| | |
| --- | --- |
| 1999 Ram 96k miles good condition $3,000 | |
Author: novajohn Date: 7/18/2022 8:50:16 PM +3/-1
One owner 1999 Dodge Ram 5.2 Magnum (318 fuel injected). 2WD. 8 foot bed with sprayed on bedliner and cap since new. +/- 96k miles.
New stainless steel brakes lines front to rear and new rear brake hydraulics 2 years ago. NO RUST on body. Has factory(?) trailer hitch with 4-pin plug for small trailers.
Kelly Blue Book says it's worth $4,100 (see below) in "good" condition. Asking $3,500 or $3,000 if you're part of a race team.
Ready to work, haul your racecar, or store your stuff in the cap.
Located in East Brunswick, NJ 08816 a few minutes from NJ Turnpike Exit 9. Can test drive most evenings. If interested call seven three too -too five seven- oh three ate three and leave a message. Note that this is a house phone # and does not accept texts- leave a message.
thanks SJDR!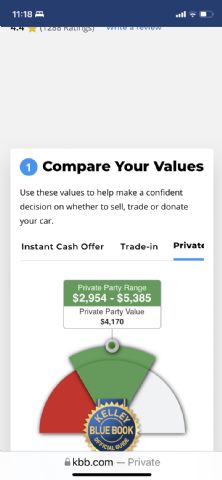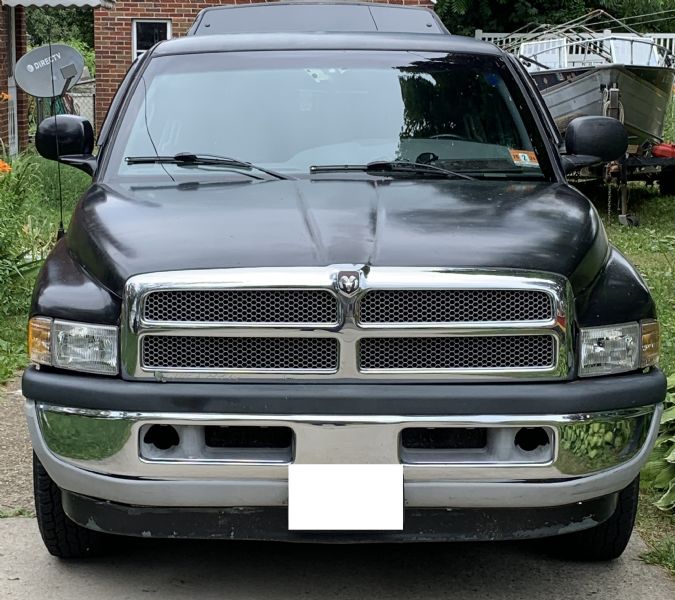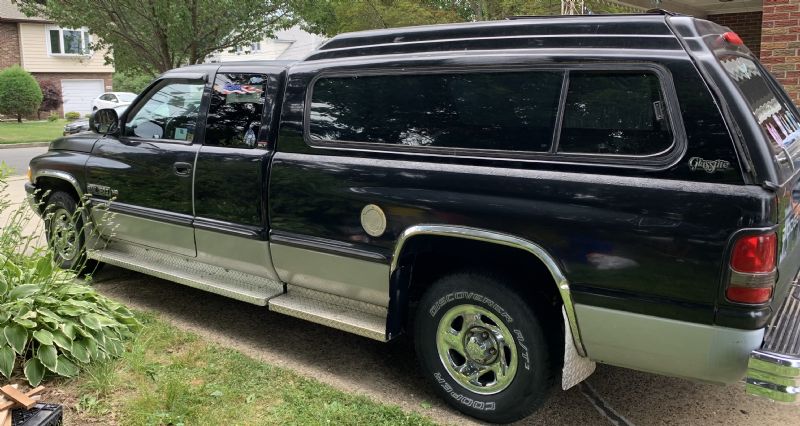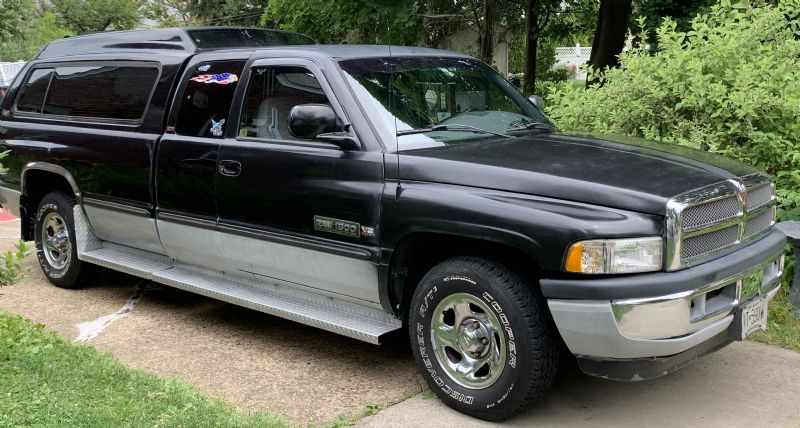 (^^ have RF alumnium diamond plate mud flap/running board^^)

Return-To-Index
Display Full Msg Thread

1999 Ram 96k miles good condition $3,000 +3/-1 novajohn 7/18/2022 8:50:16 PM