| | |
| --- | --- |
| Troyer car and Parts | |
Author: bryan kuhl Date: 12/20/2021 10:00:10 AM +3/-1
2010 Troyer TD1 Car. Sat until 2012, and was updated to a 2012 during that season, when it was raced as Godowns Championship car. Ran as a crate car full time for 2013-2015 and then kept as a backup spec head car the last few years. Last won a Modified race in 2018 at New Egypt Speedway. It comes almost as a roller a few parts were pulled.
-Bert big bearing hubs front and rear
-Brakeman brakes all around
-Arts Radiator, shroud, and outerwear
-Bert Bellhousing w/inboard starter
-total power battery
- DMI smart tube rear, 4.11 ring and pinion, only 6 races since freshened
-ATL fuel cell
-Bilstein big body rear shocks, no front shocks.
-Bert Gen 2 trans with remote shifter
- Aluminum Wheels
-Spare front axle
- Brand new set of powdercoated bumpers and rubrails
-Adjustable Rear Panhard
- Wilwood Brake Bias
Just needs a drive shaft, steering box, seat, seatbelts, and motor and it is ready to race.
Looking for $5250 OBO
I also have a Winters smart tube rear, 4.11 R&P, REM coated, ultra light spool, radial ball bearings for the spool, Short quickchange section, Magnesium 8 rib bells, Left side bell and tube are brand new, Bert Adjustable roller birdcages, winters hubs, gun drilled axles. 100% fresh from fisher engineering, has been sitting as a spare since.
looking for $1500 obo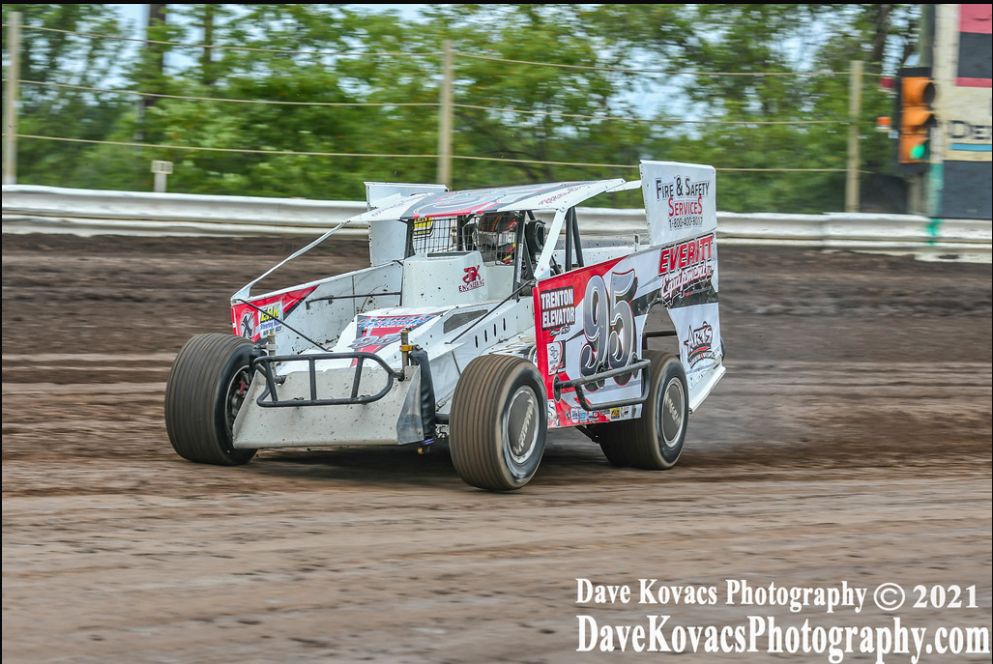 Return-To-Index
Display Full Msg Thread

Troyer car and Parts +3/-1 bryan kuhl 12/20/2021 10:00:10 AM